Innovative Grinding System.
The Kellenberger 1000 features Hydrostatic guideways and a strict separation of the machine base from assemblies. It allows for generating heat or vibration, and provides superb precision and productivity. The excellent static and dynamic rigidity of the machine base permits a three-point set-up. It features hydrostatic guides for the longitudinal slide movement (Z-axis) and for wheelside infeed (X-axis) which provide the basis for the machine's extreme accuracy. The Kellenberger 1000 features a large work space, functional machine casing, optimized energy management, a comprehensive machine re-cooling system, and universal and diagonal wheelheads.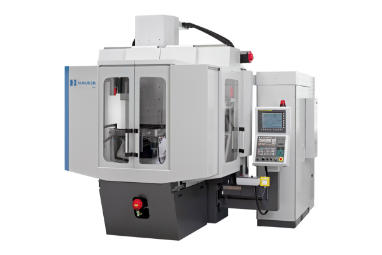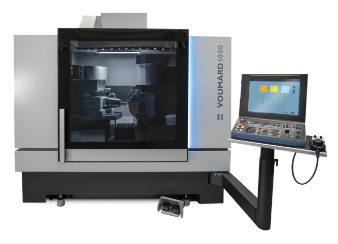 Questions? Contact Us
Complete the form below and we'll get back to you as soon as we can.